About Irena's Cleaning Services
We are able to service all types of properties including, small offices, multi-storey buildings, condominiums, banks, and more. We also service residential properties like homes, condos and apartments. Our cleaning services are available 7 days a week to ensure your home or office space is cleaned by trained professionals who take pride in their work to ensure your satisfaction.
Irena's Cleaning Services offers commercial, retail and office clean up that keeps your commercial space looking great for clients and employees. Plus, it's more comfortable and healthy when it's cleaned properly. Contact us today for an estimate!
We offer residential cleaning services in Toronto and the GTA. We ensure you home is cleaned to your exacting specification. We show up on time and make sure the job is done right. We are your first choice for residential cleaning. Contact us for a free estimate for cleaning your home.
Move in/Move out cleaning is often different from regular cleaning. Some apartment or house contracts require a light cleaning, some thorough- from baseboards to ceiling fans. Contact us for more details.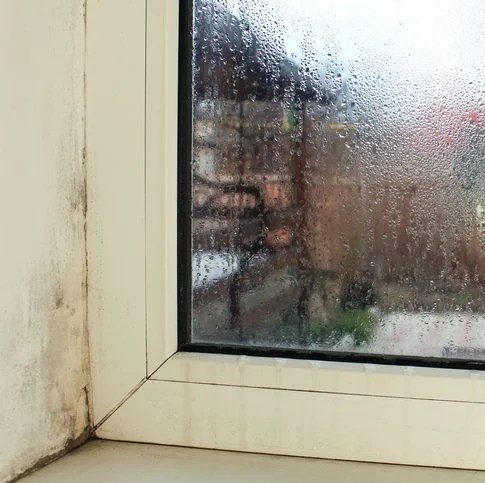 Molds are usually not a problem indoors, unless mold spores land on a wet or ...
Read More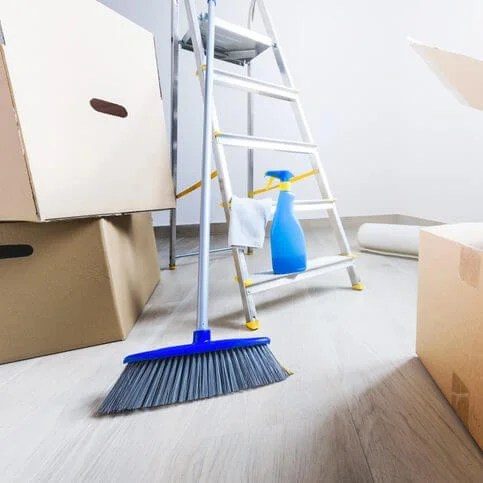 When a house is for sale, the gold is to make it as attractive as ...
Read More